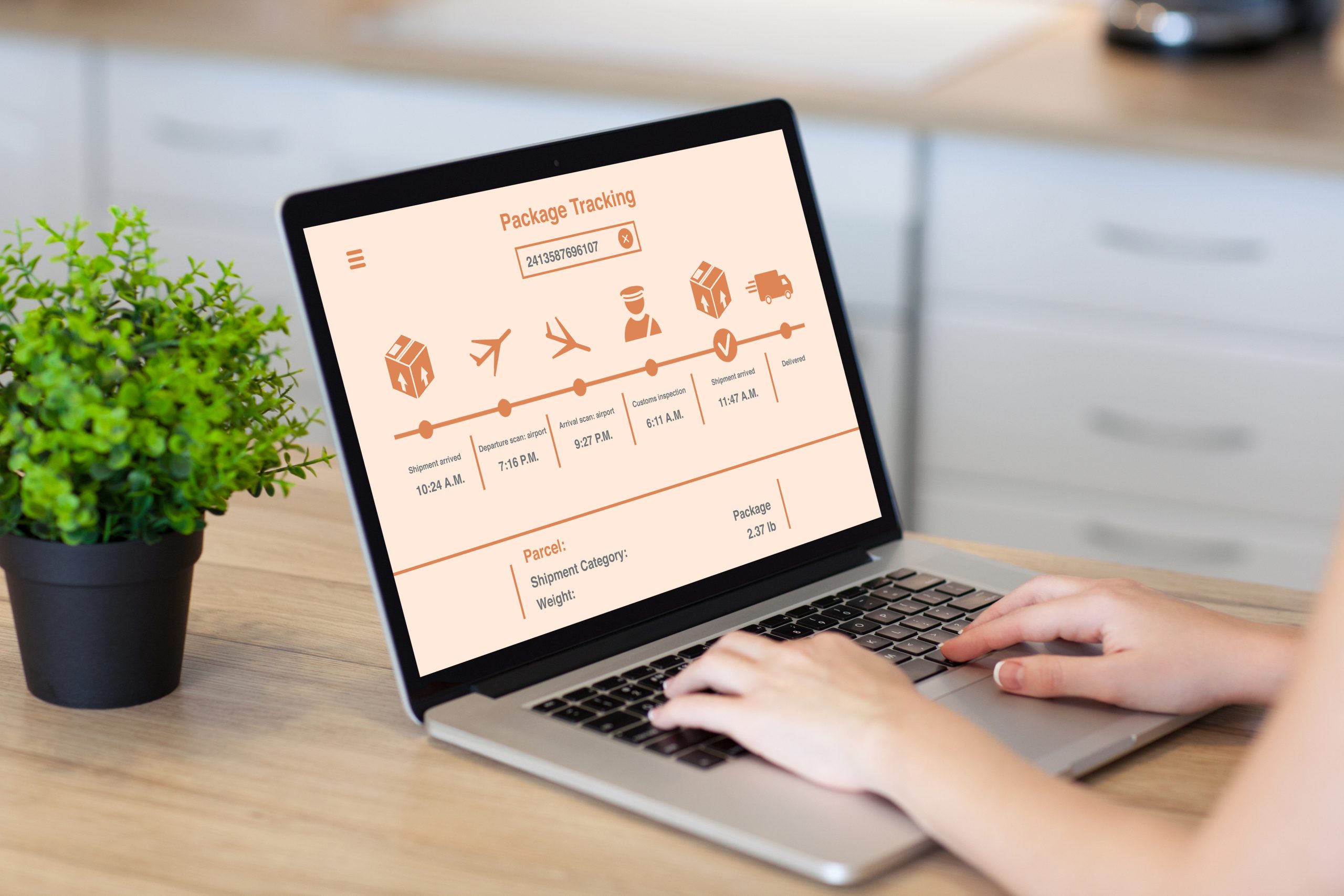 Custom Website
We develop websites tailored to your needs.
A team of graphic experts is available in the pre-sales phase to ensure complete advice
Thanks to the content manager, website updates will not be more expensive and will not require waiting times. You can update the site in real time whenever you need
We use the best platforms on the market such as WordPress for institutional sites and Prestashop for e-commerce.
Our goal is not only to create a customized website, but to create a product that is in line with the web marketing strategy that you want to implement, so that it becomes not only a beautiful showcase but a real means to get more profits.
Not just graphic designers, but web marketing consultants.
Custom websites are not enough to get great results on the web, also watch our SEO placement services and Adwords advertising!