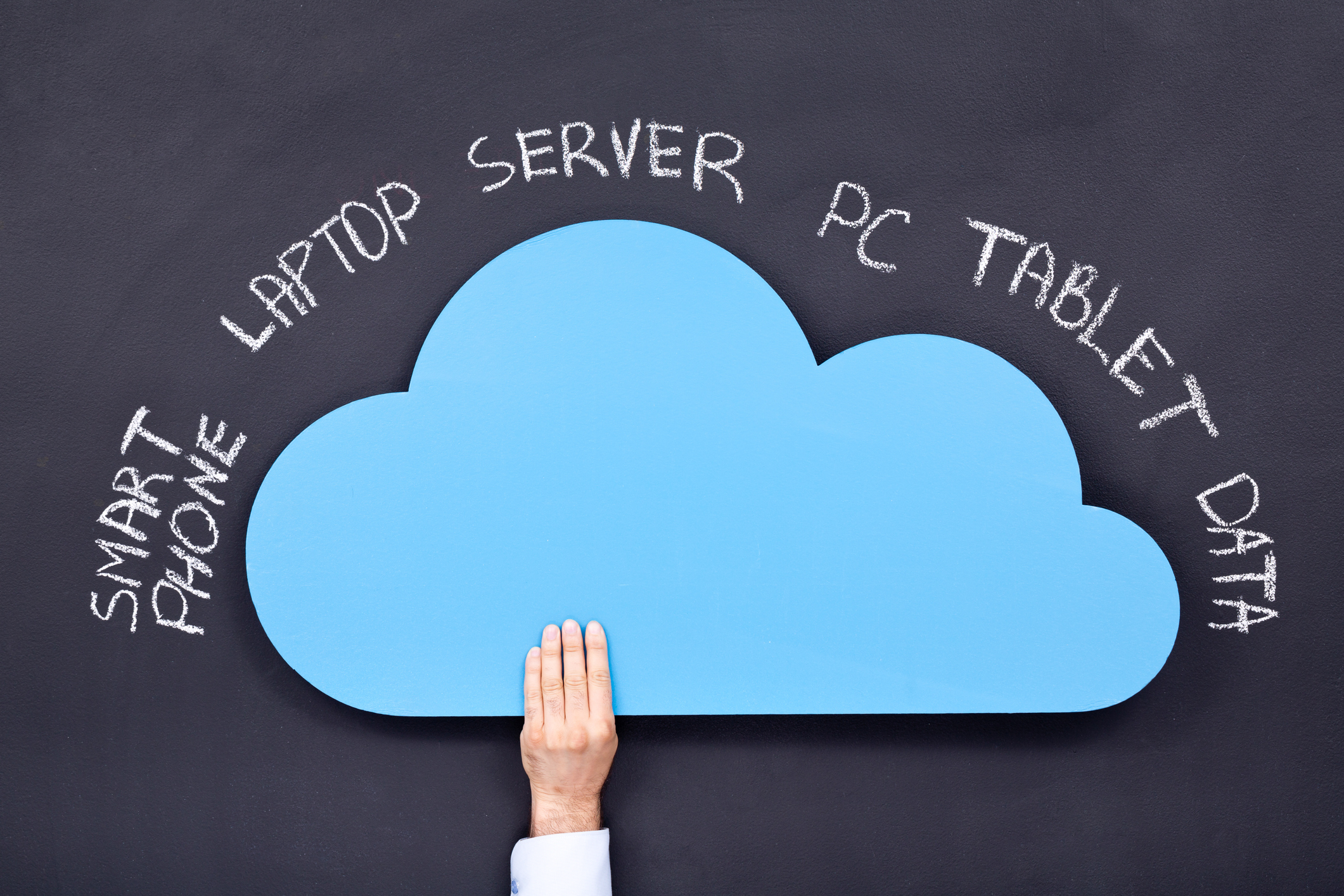 Cloud Storage
Why do I need to have a cloud backup of my most important data?
because devices are subject to failure and deterioration
because they are checked at least once a month
to protect against viruses or PC failures that could cause data loss
to comply with the GDPR
Remember that when a data is lost without a backup it is LOST FOREVER!
What are the benefits of storage services?
We configure the automatic backups through special programs.
It is safe because it includes a month-to-month verification of data goodness
In case of loss of data on the PC the working hours will not be lost as you can recover data from the cloud; in the case of viruses that demand a cash ransom in exchange for your data you will not have to pay!